Property Management
Partner with Home Ladder to Save Time, Earn More, and Create Financial Freedom, One Home at a Time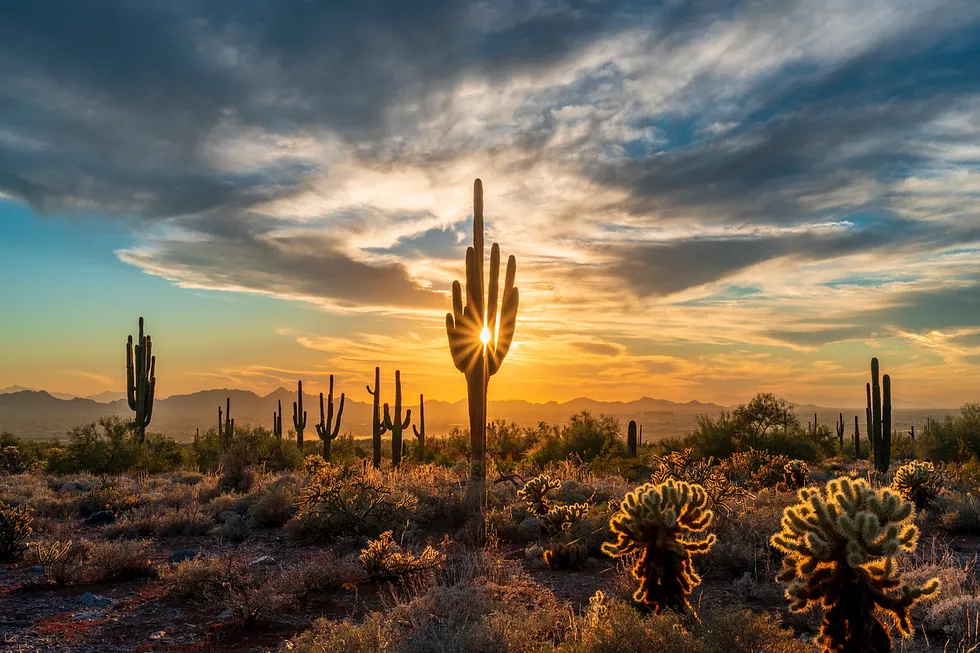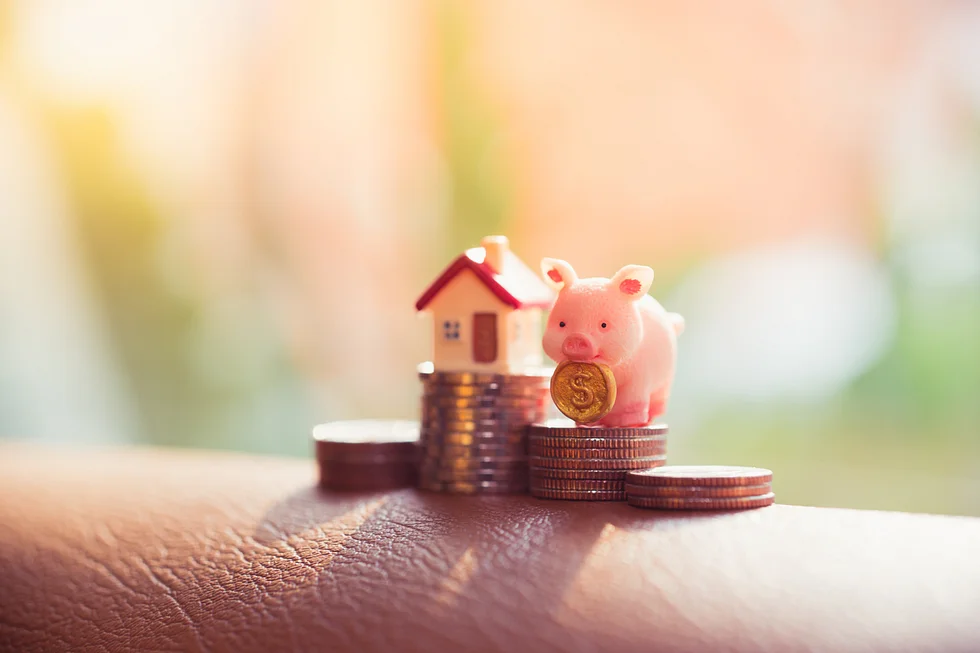 Arizona Property Management
Achieve Your Real Estate Potential
Whether you are looking to buy, sell, or invest in real estate, our expert guidance will help you make informed decisions and maximize your returns. Partner with Home Ladder, your real estate experts, to take control of your real estate investments and secure your financial freedom.
99% of Rent collected on time.
50+ Years of accumulated experience in the industry.
3.5 Years average tenant occupancy.
35+ Areas proudly served in Phoenix, Arizona.
Areas We Serve
We currently offer our services in Mesa, Chandler, Tempe, Gilbert, Phoenix, Apache Junction, Gold Canyon, San Tan Valley, Queen Creek, Florence, Coolidge, Eloy, Arizona City, Casa Grande, Maricopa, Sun Lakes, Ahwatukee, Laveen, Scottsdale, Fountain Hills, Cave Creek, Carefree, Glendale, Peoria, Surprise, El Mirage, Goodyear, Buckeye, Avondale, and Tolleson.
Get a
Free Rental Analysis

if you Contact Us Today!

Ready to take the first step in achieving your real estate investment goals? Contact Home Ladder today and get a free rental analysis. Our team of real estate professionals is dedicated to helping you make the best decision for your needs.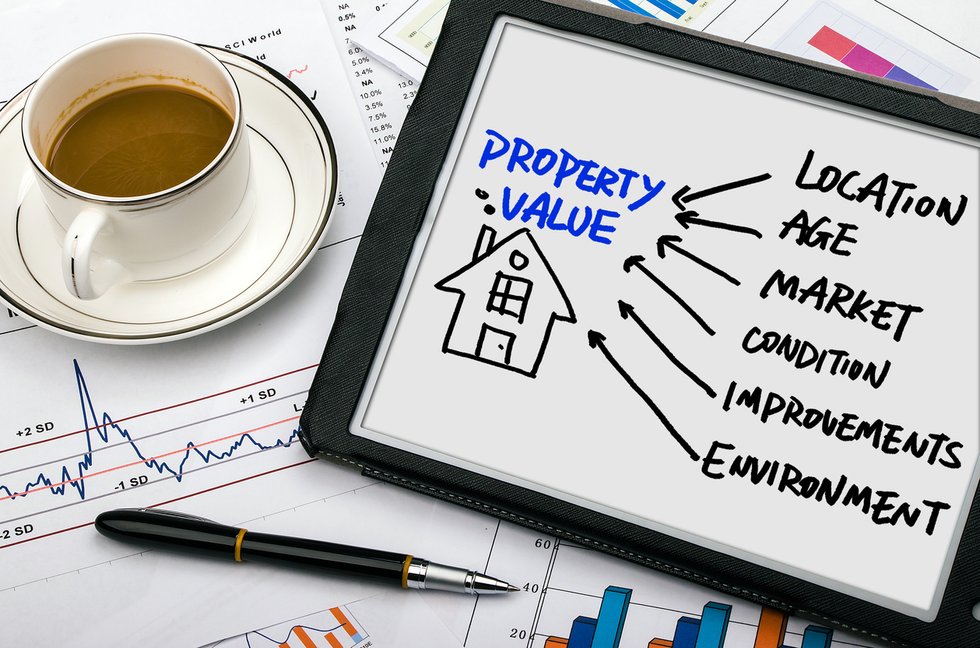 Property Management Companies
Unlock Financial Freedom
Home Ladder is the ideal partner for all of your property management and real estate investment needs. Our qualified team of experts will save you time and earn you more by leasing your home quickly, retaining quality tenants, saving you money on repairs, providing you with timely and accurate financial information, and more.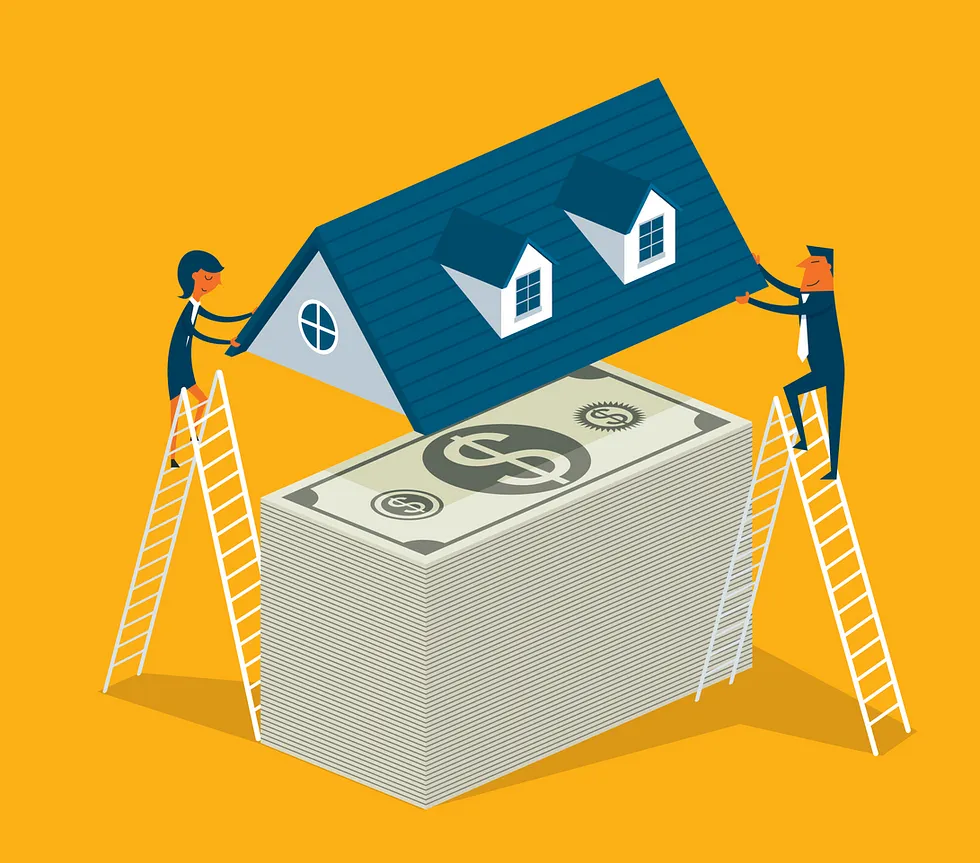 Multifamily Property Management
Maximize Your Returns
Home Ladder's comprehensive multifamily property management service aims to assist you in increasing the return on investment from your rental properties. Online rent payment, computerized invoicing, and round-the-clock tenant care are just a few of the high-tech options we offer to make managing your multifamily property easier.
Tenant Screening

We recognize the need for thorough tenant screening and employ several strategies to ensure that our clients only accept the best applicants for their rental properties.

Rent Collection

Our team of professionals will handle all parts of rent collection, including creating payment schedules, collecting rent payments, and keeping thorough records of all transactions.

Repairs and Maintenance

We treat every home as our own and focus on preventative maintenance. Our team will perform annual inspections to catch small issues early and save you money. We leverage our extensive careers in property management and the positive relationships we have built with a network of reputable vendors to provide quick, affordable, and quality repairs. This helps to solidify positive relationships with your residents and keep them long-term.

Financial Reporting

With the help of our financial reporting services, landlords can stay updated on the financial state of their rental properties and make well-informed decisions that will help them succeed.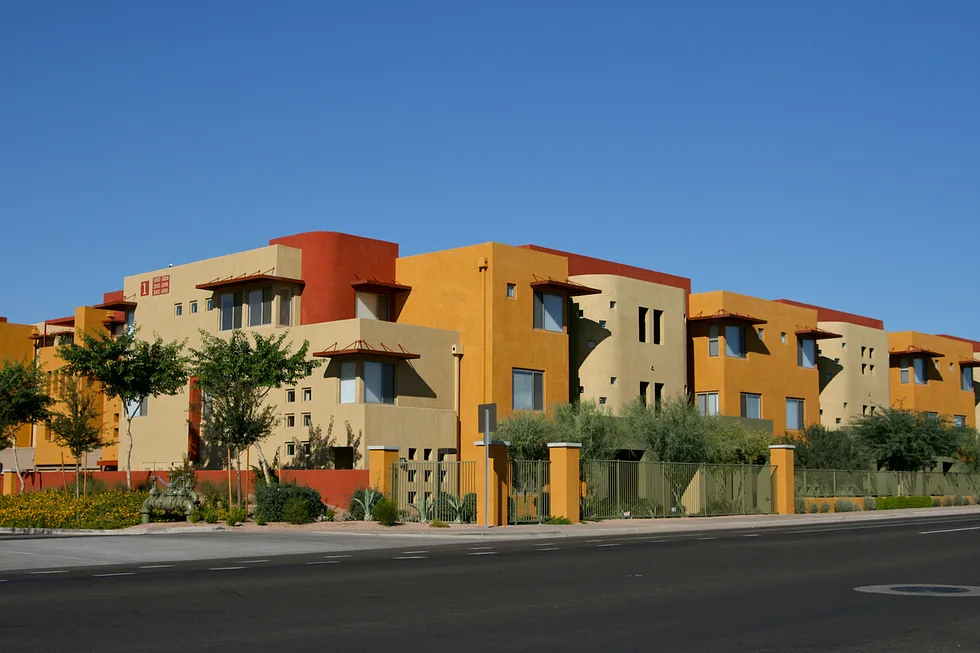 Investor Agents
Invest Smarter
Investor Friendly Agents from Home Ladder offer an invaluable service to real estate investors. Our experience, knowledge, and capability can make buying and maintaining a rental property more accessible than ever. Contact us to discuss your real estate goals, and investment strategies, and gain access to our exclusive off-market wholesale and foreclosure property list. We can help you grow your rental portfolio one home at a time.
Gilbert Real Estate Investing
Build Your Real Estate Portfolio With Home Ladder
Do you find handling your real estate assets on your own to be too stressful and time-consuming? At Home Ladder, we provide excellent property management services that make it simple for landlords to achieve their financial objectives. Our goal is to meet our client's demands and exceed their expectations by offering them customized solutions.
We are aware that maintaining a property can be time-consuming and difficult. We provide comprehensive property management services to streamline the process and guarantee that our clients get the best return on their investment. Our team of skilled professionals handles all facets of property management, including rent collection, repairs and maintenance, tenant screening, and more.
Our investment specialists work closely with customers to comprehend their financial goals and develop an investment strategy suited to their risk appetite and investment objectives. Home Ladder is committed to assisting our clients in increasing their financial security through real estate investing.
Forging an atmosphere of openness and honesty with our clients is something we believe in. This implies that we constantly keep you apprised of the progress of your investments and real estate holdings. We stand out from other property management and real estate investing firms because of our dedication to giving frequent updates and upholding open lines of communication.
Contact Home Ladder if you're prepared to take the next step toward achieving financial independence and growing your wealth as a landlord. To help you reach your objectives, our team of specialists is ready to offer you the direction, assistance, and specialized solutions you require. To arrange a consultation and learn more about how we can assist you in achieving your financial goals, get in touch with us immediately.